About this webinar
One of the cornerstones of the Picterra platform is the ability to produce high-quality and accurate machine learning models in a fraction of the time of traditional data science methods.
Part of this relies on the cutting-edge capabilities of the platform itself but also the methodology and consistency of the user's approach during annotation. Complex projects with a large amount of imagery to be analyzed can often be a challenge to ensure that training datasets have enough variety of coverage and that accuracy scores are truly representative of the performance of detectors.
To help our users get a better understanding of their dataset and imagery we are introducing a set of data curation & model analysis tools, beginning with Dataset Exploration. Using an approach common to many data analysts today but spun in a unique Picterra way will allow users to reveal visual patterns in the data and to quickly improve the accuracy of models by:
Finding unrepresented parts of the dataset which can be used to retrain the model.
Removing redundant training areas.
Reducing chances of false positives by adding more training areas in representative parts of the dataset.
To discover more, register today for our Q3 roadmap update and join our Product Marketing Manager Monika Lebkowska and Chief Technology Officer Julien Rebetez as they walk you through this innovative new feature:
Picterra platform overview.
Gain more intuition with the Dataset Exploration Report.
Live demo of platform showcasing new features.
Sneak peek at future feature releases.
AMA – Ask Me (Us) Anything.
Hosted by: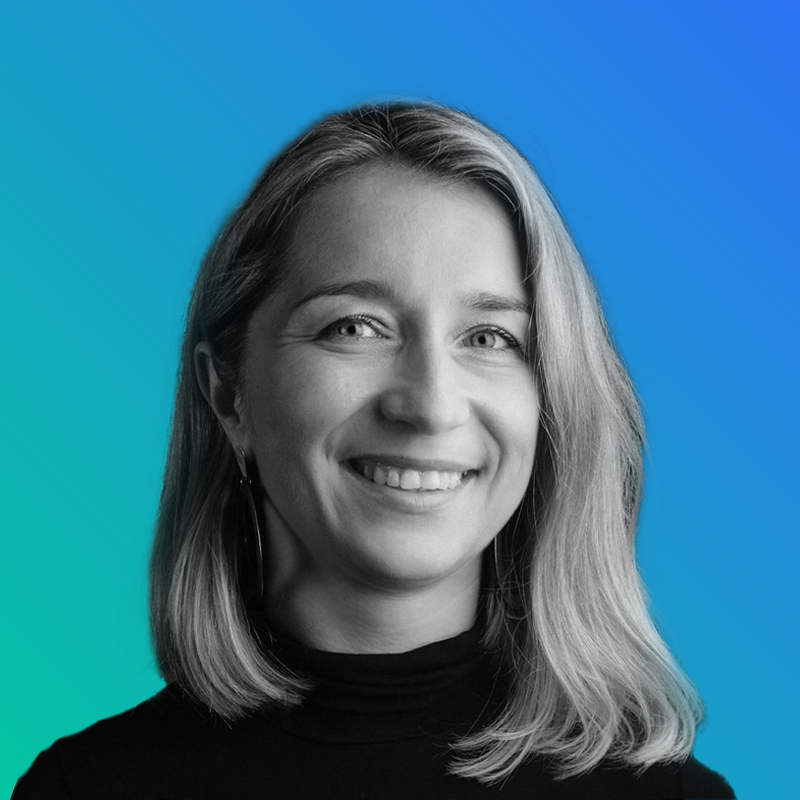 Monika Lebkowska
Product Marketing Manager at Picterra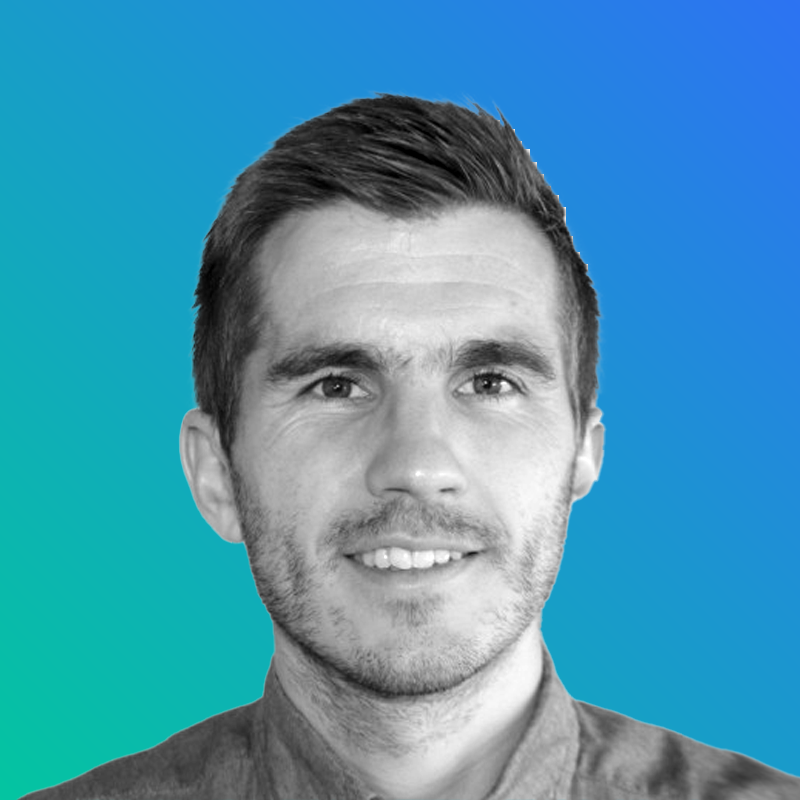 Julien Rebetez
Chief Technology Officer at Picterra